Our people are enablers, our most valued contributors.
At Truescape we offer exceptional talent a platform to perform. A place where creativity, collaboration and innovation is a way of life in an environment where nothing is impossible and opportunities are endless.  A place where every individuals' skills and capabilities are enabled to realize our collective genius. A place where we empower each other to do extraordinary things and to help our clients achieve extraordinary outcomes. A place where your contribution can advance more than just your career.
Current Vacancies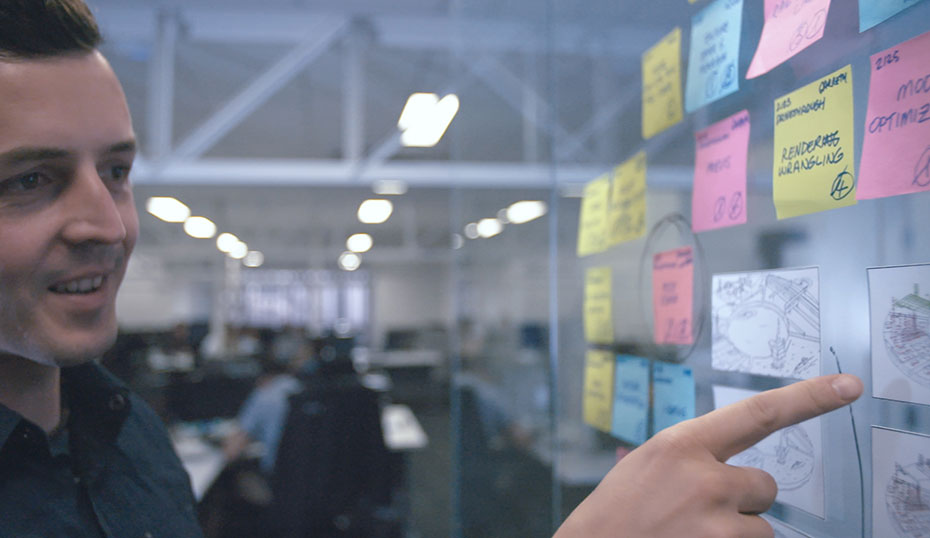 Send us your CV
We are always seeking exceptional talent to enrich our team, our culture, our COLLECTIVE GENIUS. To register your interest in working with Truescape, send us your CV.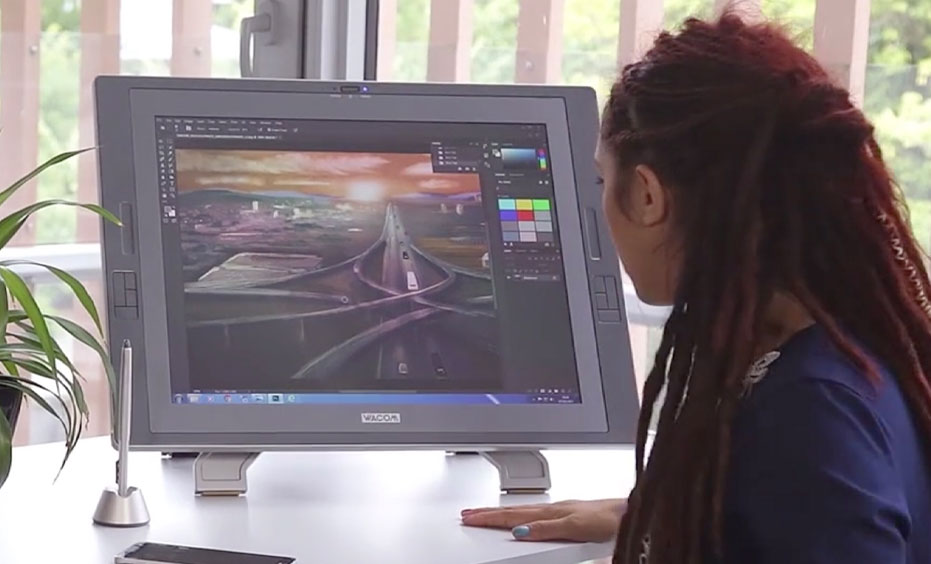 Working at Truescape
CULTURE
At Truescape, we recognize that a great company culture is a reflection of our people, the way we go about our work, how we collectively join together to achieve our goals.
We have a unique situation where we have diverse cultural and employment backgrounds that when combined open our eyes to new and exciting ways of achieving outstanding results that every member of our team and our clients are proud of.
WORKING IN CHRISTCHURCH
The Truescape production office is located in Christchurch, New Zealand, situated next to the Pacific Ocean on the southern end of Pegasus Bay, nestled against the Port Hills and Banks Peninsula.
Our staff love the ability to immerse themselves in a renewed, modern city that offers a broad range of diverse sporting, recreational, and cultural activities. Christchurch city is the gateway to exploring some of the most outstanding landscapes in the world and has something to offer for everyone.